This page links to samples of interactive graphics, simulations, and other materials from many different sources. These are not examples of my work. Maybe they'll give you ideas for your own projects.
More examples: See the elearning examples category on this site.
Simpler interactions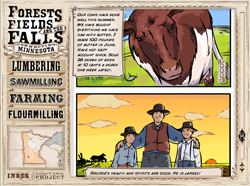 These don't need lots of Flash wizadry. Most use photos and some illustrations. Many of these demonstrate how good visual design can make a simple animation more effective.
More advanced interactions

The samples below include panoramas, multiple layers of navigation, or more sophisticated animation.
Simulations and branching scenarios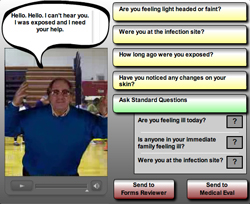 Vendor demonstrations
More collections