Latest posts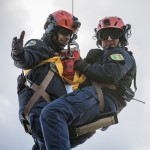 7 May 2019
"Our job is to give the client what they want." Nope. Our job is to save the client from themselves. We need to learn who they are and what challenges they're facing, and then help them do the analysis that they probably skipped. Learn more.
Instructional design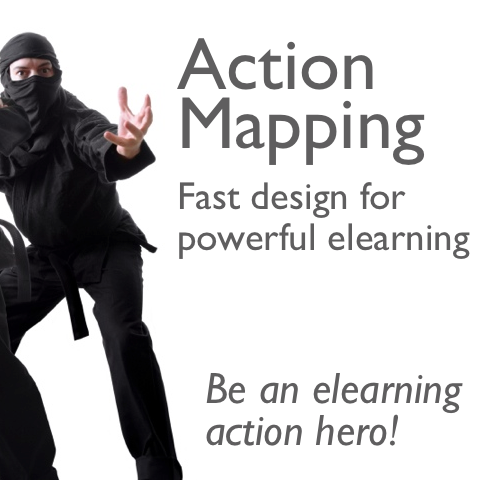 This quick, visual approach to instructional design helps you change what people do, not just what they know. It keeps your team members focused on a measurable business goal, and it can keep stakeholders from adding extraneous information. Read more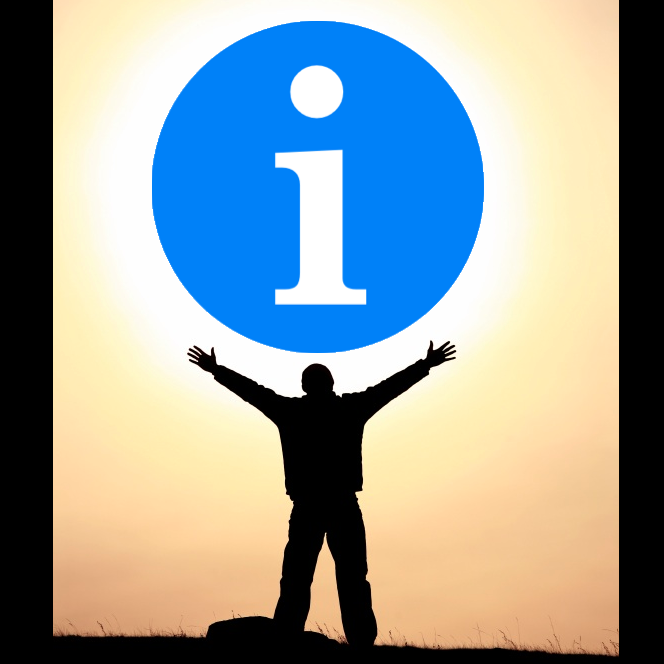 Why is so much elearning so boring? Because we're obsessed with designing information when instead we should be designing experiences. We need to focus on what people need to do, not what they need to know. Read more

Is training really the best solution to a problem? Often, no. Here's a flowchart that will help you identify what will really work, whether it's a job aid, a workflow improvement, training, or something else. Read more.
Scenario design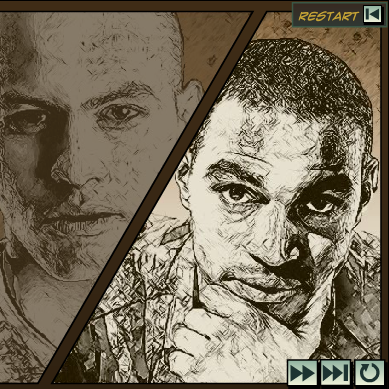 You're a US Army sergeant in Afghanistan. Can you help a young lieutenant make a good impression on a Pashtun leader? That's the challenge behind "Connect with Haji Kamal," a thought-provoking branching scenario. Try the activity and learn how it was designed. Read more

We've all seen scenario questions that are too obvious. But how can we make them more challenging? Let's fix a boring question right now. Learn more.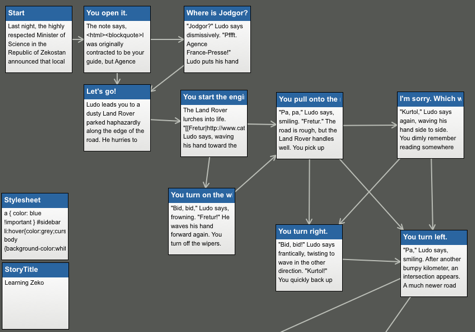 Branching scenarios can be a pain to design. Happily, you can use a simple tool called Twine to easily draft the scenario and produce it. In this post we'll look at a scenario that I wrote to demonstrate Twine's basic features and to make a point about teaching through stories. Read more