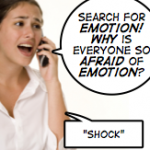 How can you find non-boring stock photos? The stock photo people have some tips for you.
Read more
.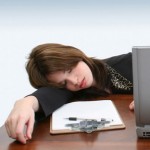 What common mistakes result in boring training materials? Here are some of the big ones.
Read more
.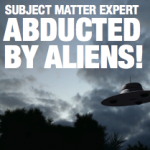 Is it ever safe to use humor in training materials?
Read more
.
Tired of too-happy stock characters? Make your own with Poser.
Read more
.

See if you can spot the six common mistakes we make when writing multiple-choice questions.
Read more
.

It's common to assume that you should have a narrator read text to the learner. However, this could hurt learning in three ways.
Read more
.