Tag:
needs analysis

(page 3)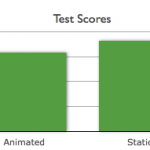 The common habit of "building" information on a slide with animations could hurt learning, according to one study.
Read more
.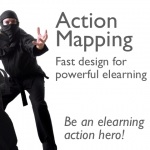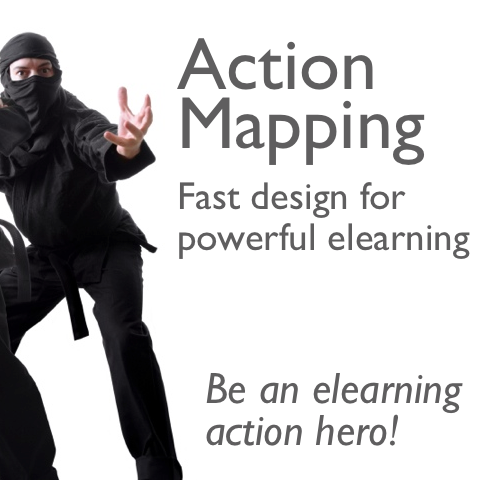 This quick, visual approach to instructional design helps you change what people
do
, not just what they know.
Read more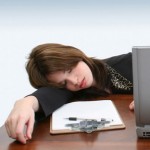 What common mistakes result in boring training materials? Here are some of the big ones.
Read more
.