Tag:
client management

(page 4)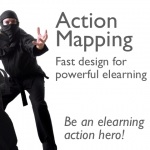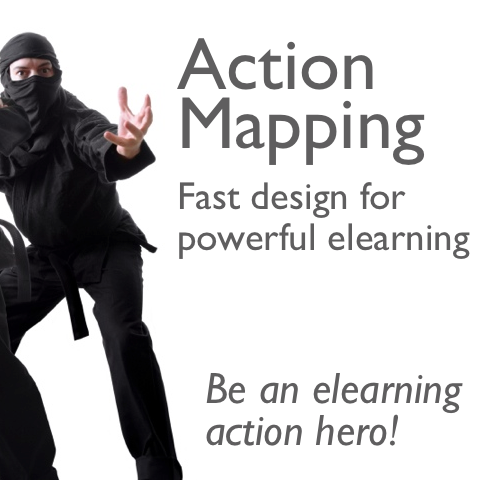 This quick, visual approach to instructional design helps you change what people
do
, not just what they know.
Read more
A fun video shows what happens when stakeholders think every detail is important.
Read more
.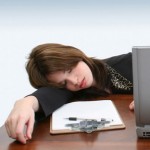 What common mistakes result in boring training materials? Here are some of the big ones.
Read more
.