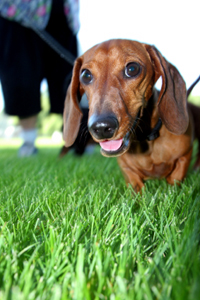 The elearning samples page lists more than 35 inspiring interactions. Why did so few corporate courses make the final list?
One reason: The people who designed the interactions knew the following 3 Secrets of Shortness.
1. Forget the intro
Typical course: "Welcome to the Widget Functionality course! Widgets are undoubtedly an important part of our lives, and understanding how they function will help you gain the most benefit from their use. In this course, you will learn how widgets work."
Interactive: "How Widgets Work"
2. Show, don't tell
Course: "Before supplying a transfusion, it is imperative to test each patient's blood to determine what antibodies it reacts to. If you don't do this, you could supply the wrong type of blood and harm or even kill the patient."
Interactive: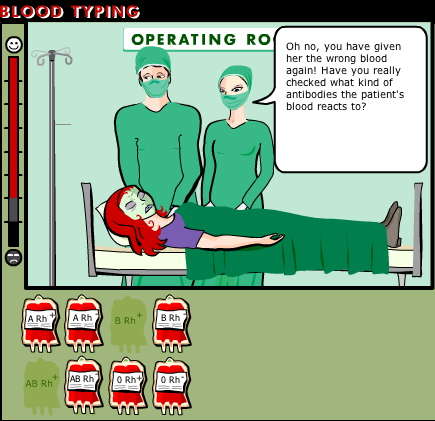 3. Set your learners free
Course: "We know the one and best way to learn this material, so we will lead you by the nose through every step. Besides, we don't trust you to read everything. Click Next to continue."
Interactive: "Take a look around!"
Unfortunately, it takes longer to develop something that's short. But it takes learners less time to get through the material, so the business wins in the end.
I also think that a well-designed, short, just-in-time interaction is more likely to be effective than a long, take-it-once-and-forget-it course. What do you think?